4 tags
2 tags
5 tags
3 tags
3 tags
5 tags
5 tags
5 tags
2 tags
This makes me happy on so many levels
LONE HOLIDAYS
therelationshipaddict: So you haven't been in a relationship in a very long time or not at all. You know the drill. You either are wishing you had one right about now or not even thinking about it at all.  You feel a little sad and a little lonely every time it gets a little quiet and you observe things around you. You think about the times you had with that one girl/guy.  You think about...
SOPHOMORE YEAR OF HIGH SCHOOL
therelationshipaddict: Fucking rebel. Fucking emo. Fucking punk. Fucking J-rock. Fucking didn't give a shit. Tried playing the bass. Tried playing the guitar. Tried playing the drums. Took forever on choosing what to wear for school. Fucking late for school all the time. Fucking love begins. Said the words, "I need you." Got cheated on. Cried a lot. Hated your parents. Snuck out...
"Today's goal: smile plenty and be merry."
– The Relationship Addict (via therelationshipaddict)
4 tags
3 tags
6 tags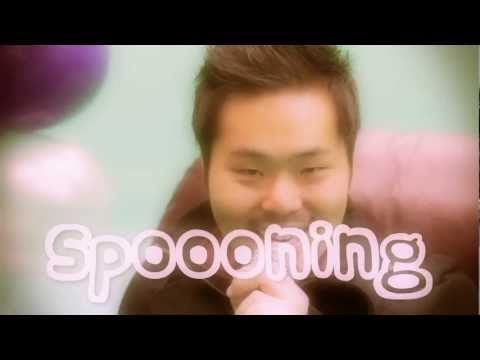 3 tags
2 tags
4 tags
The face you make while singing your favorite part...
ytflove:
5 tags
5 tags
2 tags